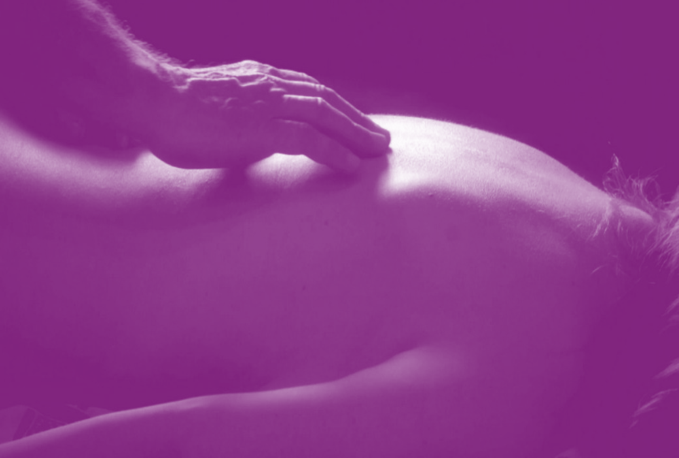 An invitation to have a transcendent experience through conscious and present touch.
Our body keeps extraordinary potential and energies that tantric practices awakens and develops.
In this initiation workshop to Tantric Massage you will learn to awaken the bioelectricity of the body through a subtle touch on the surface.
The intention is to sharpen the ability to observe and to be present with a rooted and conscious contact from the heart.